Payment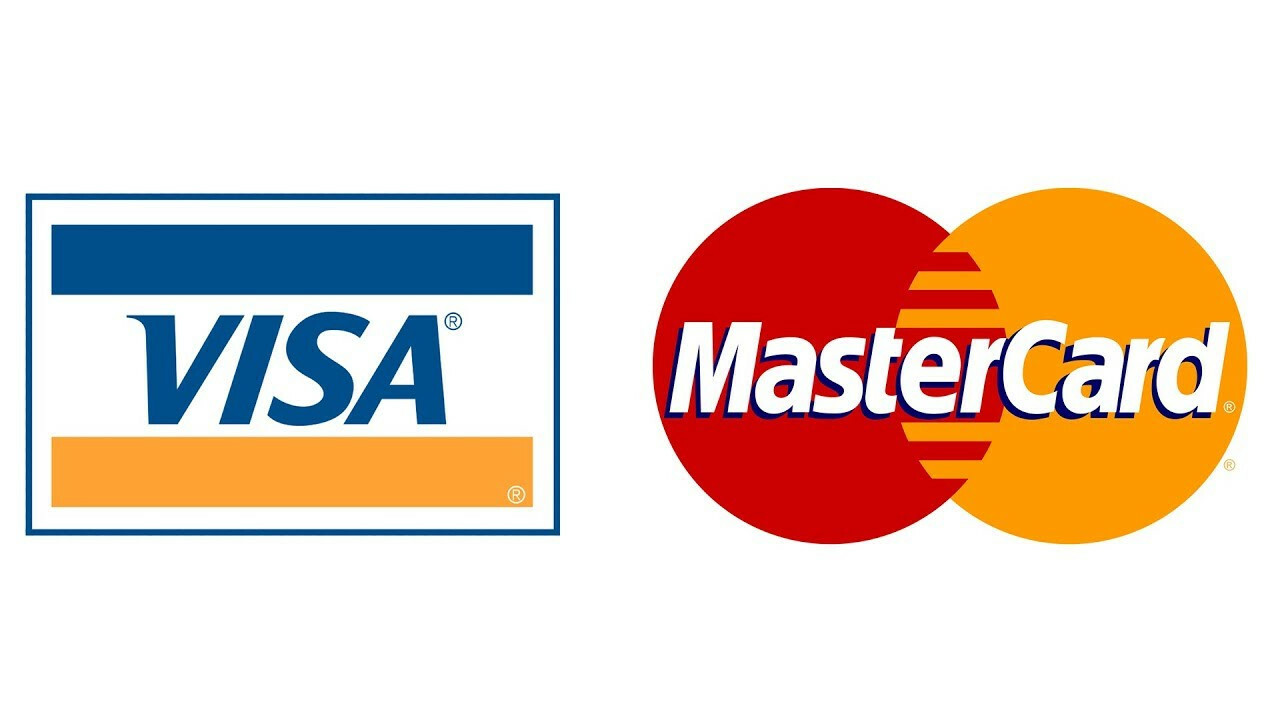 Online payment by Visa or Master card
Payment for the order online, by credit card VISA or MASTER CARD.
The most convenient payment method.
DO NOT RECEIVE PAY, WRITE TO HELP US +380687867373 Viber / WhatsApp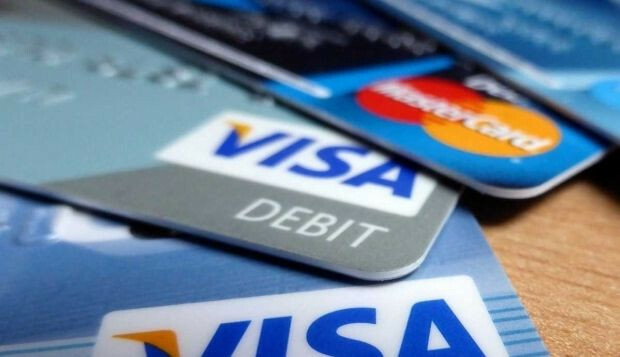 Payment on card
Transfer from your card to our card. The card number, you can see after placing the order, you will also receive an SMS with the order number, amount and card number, as well as where you need to send a photo of the payment!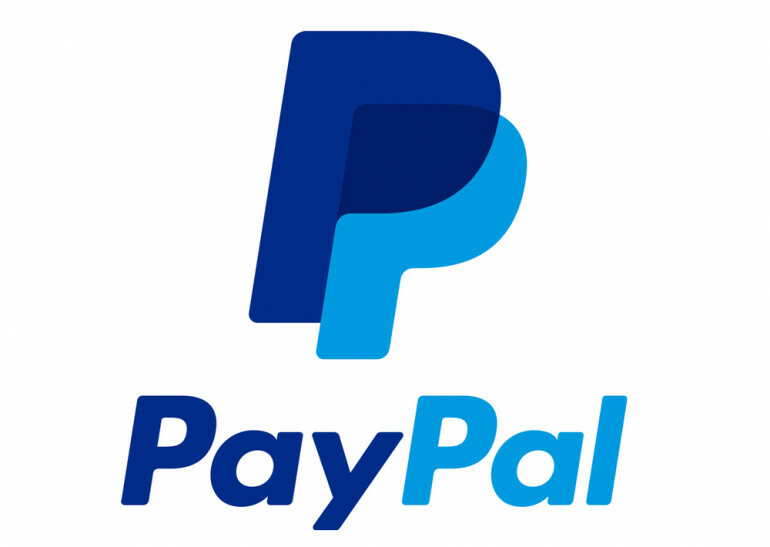 Payment via PAYPAL
On our website you can pay for goods using PAYPAL
DO NOT RECEIVE PAY, WRITE TO HELP US +380687867373 Viber / WhatsApp